Where Performance Meets Pickleball Personalized Style

Customizable Design
CEASEFYRE™ Bands allows you to create a personalized design that showcases your individuality. Choose from a variety of colors, to make your pickleball paddle one-of-a-kind.

High-Quality Material
Made from durable and high-quality materials, CEASEFYRE™ Bands are built to withstand the rigors of intense gameplay.

Versatile Compatibility
CEASEFYRE™ Bands are designed to fit all standard-sized pickleball paddles, making it a versatile accessory for players of all levels. Whether you're a beginner or a seasoned pro, our custom pickleball band is a must-have addition to your gear.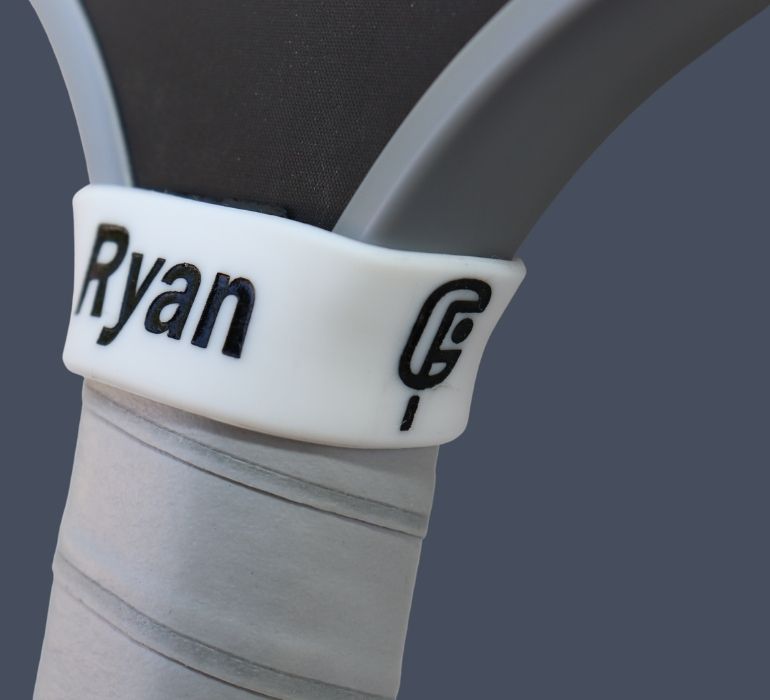 Easy Application & Removal
Our bands are easy to add and remove on your paddle. A secure fit ensures it stays in place during intense gameplay.